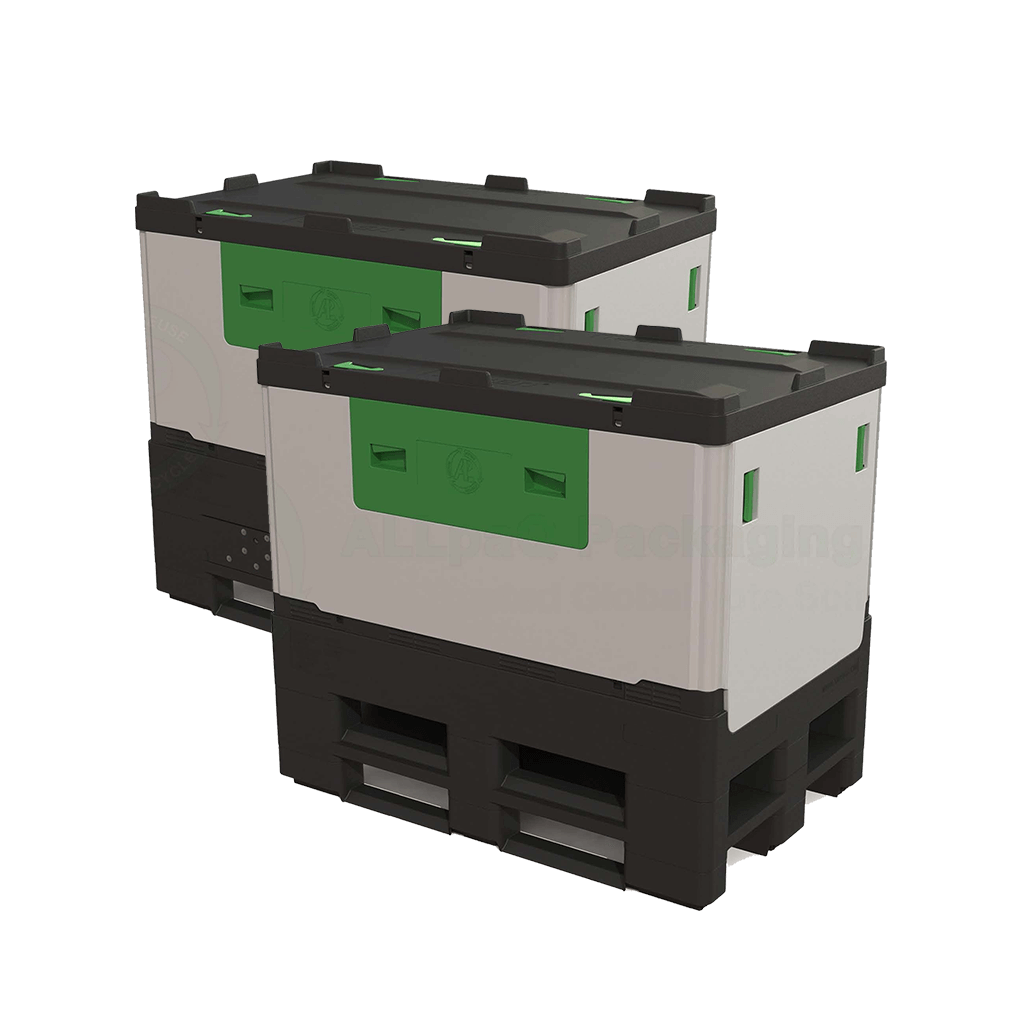 This is writ large in our latest innovation:
The ALLpaQ 500 PLUS Bioprocess Container. Compatible with all 2D and 3D single-use bags, 500 PLUS is the child to our popular shipping and cleanroom containers. 
500 PLUS was born to meet the ever-evolving needs of the biotechnology sector. Following 14 months of development with our friends and partners at Horen, 500 PLUS brings some fantastic and unique features to our industry-leading shipping and cleanroom bioprocess container range.
In this product feature, we take a look at how the 500 PLUS empowers scientists in their life-saving work.